This past weekend I was able to take my friend Alissa from high school's family photos. Alissa and I were on cheer together all 4 years of high school!

Alissa and her husband Michael have been married for almost 5 years now (wow I can't believe its already been that long!) Alissa, Michael, their 19 month old Deegan, and I went to Santiago Oaks Park in Orange to take some photos. It was a very pretty day and I think we got a lot of good shots.

These are just a few of my favorites.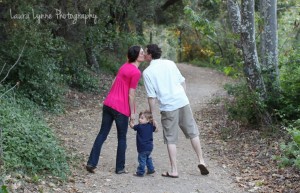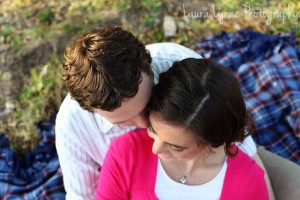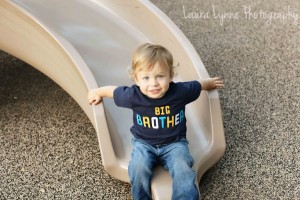 And the main reason they asked me to take their family photos was to announce that baby #2 is on the way! Congratulations you guys!